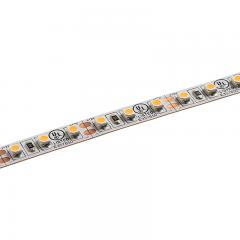 White flexible strip lights produce an energy-efficient, appealing, and long-lasting solution for under-cabinet lighting, task lighting, accent lighting, and more. Our flexible strip lights come in a variety of color temperatures, brightness intensities, lengths, and weatherproof ratings to match any need indoors or outdoors. All of our flexible strips are easily mounted with their adhesive backings, making any installation simple and easy.
1 – 25 of 45 Results
Sort By: Most PopularBrightness: Low to HighBrightness: High to LowNew ProductsPrice: High to LowPrice: Low to High
1.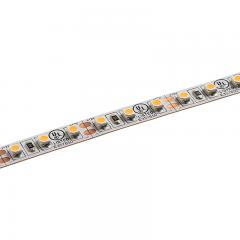 Wattage per Foot
1.4 W/ft (4.7 W/m), 2.9 W/ft (9.5 W/m)
IP Rating
Non-Weatherproof
Various Options In Stock
Starting at $26.95 ea.
Volume price as low as $24.25

Super Bright LEDs, Inc. offers a Lifetime Warranty to protect against manufacturer defects and malfunctions. If you experience failure of an LED or other component not caused by negligence, abuse, unauthorized repair or disassembly, we will replace the product. If the same product is no longer available, a product of equal value may be substituted.

Underwriters Laboratories (UL) LLC is an independent testing agency that works to verify product safety and quality. A UL-Listed label means that product samples have been tested by UL and that the product meets their Standards for Safety requirements.

In order for certain products within controlled categories, such as electrical and electronic devices, to be legally sold in the European Economic Area, they must bear a CE label, which stands for Conformité Européenne (European Conformity). Products with this label meet environmental, health, and safety standards put into place by European legislation.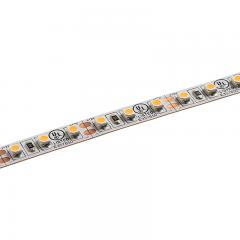 View More Information
Make Your Selections
<![CDATA[ Suggested Replacement 1) { %>s ]]> ">
Source