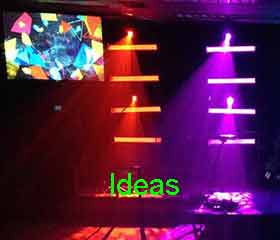 Need an LED strip light for furniture lighting? Lightstec is one of the best furniture LED strip light manufacturer in China.
Let's how much furniture we are using around us. Much amazing design application.
1.Bedroom furniture: bed, bedside table, dressing table, makeup stool, wardrobe, bed end stool, dressing mirror, etc.
2. Living room furniture: sofa, coffee table, side (corner), bar cabinet.
3.Restaurant furniture: dining table, dining chair, wine cabinet, sideboard and so on.
4.Study furniture: bookcases, desks, sundries (shelves), magazine racks, lounge chairs, side chairs, etc.
5.Kitchen furniture: cabinets, cupboards, storage shelves.
6.Bathroom furniture: handwashing cabinet (table), storage rack
7.Outdoor furniture: umbrellas, metal or wooden tables, stools, lounge chairs, etc.
8.office furniture: Executive desk, chair, table bookcase, sofa, coffee table, corner.
9.hotel furniture: wardrobe, closet, bed, bedside table, lounge chair, bar, bar chair, wine cabinet, class desk, class chair, sofa, coffee table, side and so on.
You can not imagine there is so much furniture around us and all of this can use led strip to light. That will may life more convenient and beautiful.